THE B.L.A.C.K. ODYSSEY
Listen Now: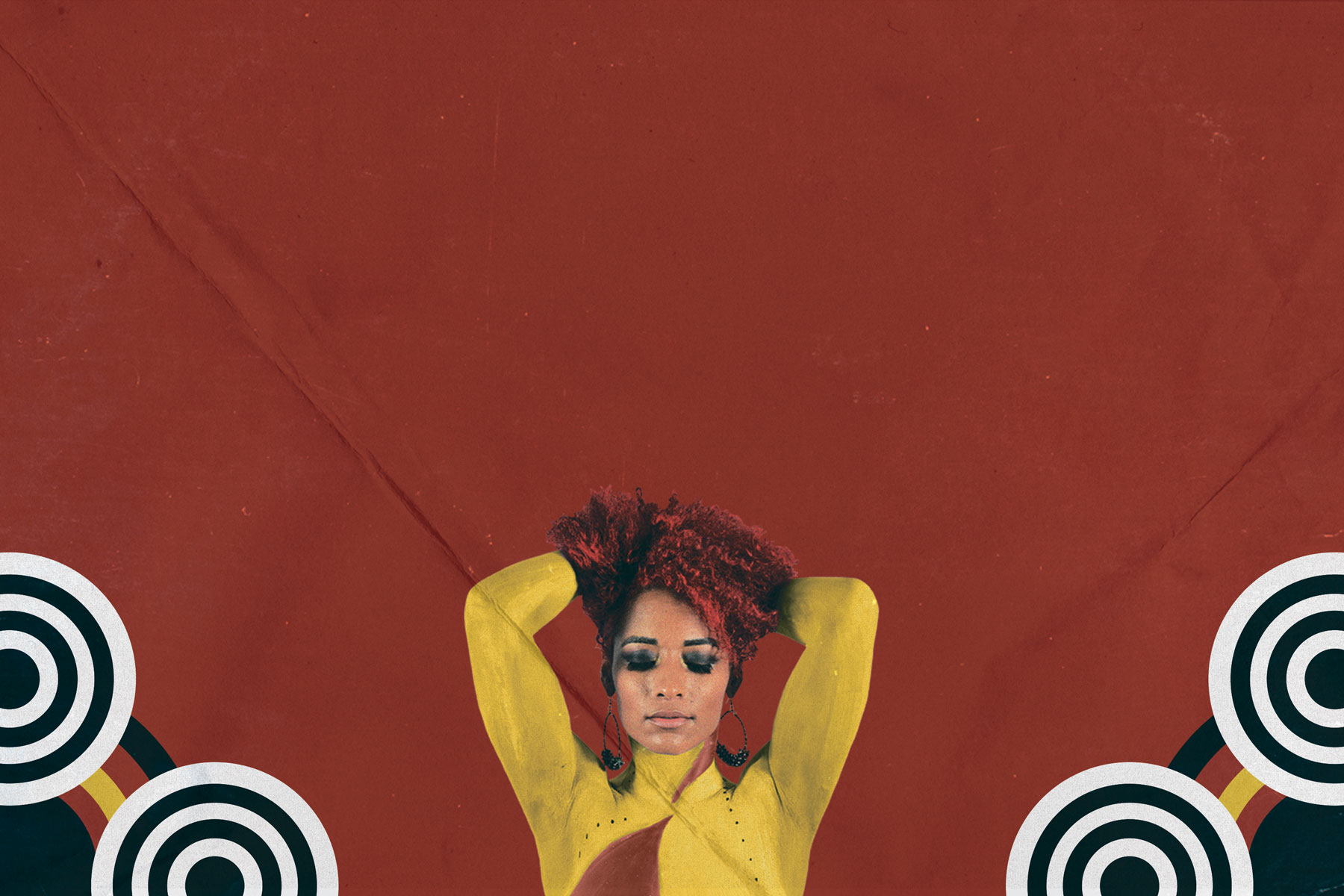 WE ARE HONOR FLOW PRODUCTIONS
Inspired by the melting pot of influences that is their hometown of Los Angeles, hip-hop group Honor Flow Productions represents the absolute apex of a creative experience by gravitating the mind, body, and soul through music. Known for their commanding live shows, relatable songwriting, and melodic, yet thunderous soundscapes, the trio prides themselves on breaking the boundaries of contemporary music and pushing into new territories their way.
PRODUCER + VOCALS / DJ CHUCK "THE OLD SOUL"
VOCALS / ELIMN8
DJ / DJISLORD
"Reminiscent of fellow LA crew Dilated Peoples mashed up with a sensibility of a squad like RUN DMC, [Honor Flow Productions] managed to create this unique vibe that sounds like A Tribe Called Quest and Digable Planets melded together then moved to the West Coast to drop a new album"
-AboveAverageHipHop.com

"Honor Flow Productions has their foot on the gas pedal and shows no signs of slowing down […] We love this brand new addition to contemporary Hip-Hop and can't wait to see what H.F.P. delivers next!"
- Buzzmusic

"Reminiscent of the stuff that The Pharcyde and Jurassic 5 used to put out."
— Allhiphop.com

Exclusive DJ Services
H.F.P. Soundsystem
Need DJ services for a wedding, private event, or a live music concert? H.F.P. Soundsystem has you covered! Packages & pricing available for parties of all sizes. We provide music, master of ceremony, lighting, and entertainment for any type of event from private and corporate functions, wedding receptions and ceremonies, to a live concert experience.